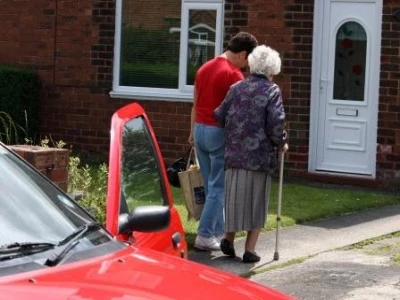 Jeanne Stockdale writes,
"May I suggest that you repeat the article on Volunteer Drivers required. It is such a worthwhile cause.
I have been Volunteer Driving since the beginning of August and find it very rewarding. It need not take up too much time- just an hour or so, a week."
ARENA Webteam:
See the previous article here and look at the Cheshire East Booklet here.
More volunteers are needed for this worthy service...