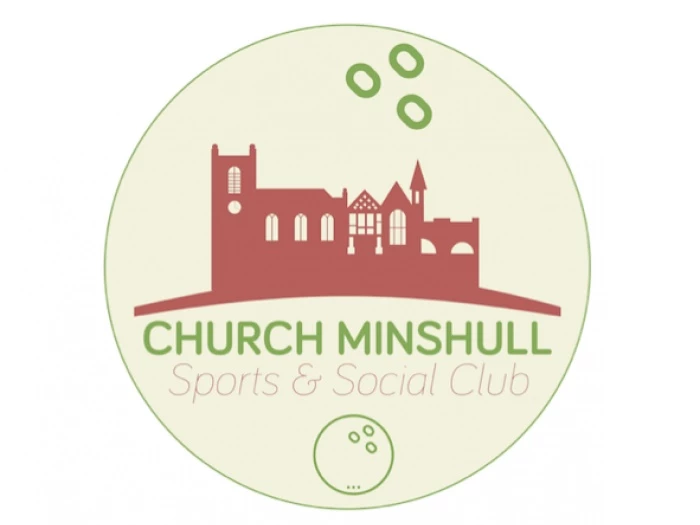 Church Minshull Sports & Social Club is a great venture for our village.
A club where we can enjoy Indoor Bowls, Ballroom/Latin Dance, Bridge, Yoga etc, a place where we can bring drinks and nibbles and gather together in a relaxed and friendly atmosphere.
No joining fees -- All welcome -- For more details please contact the specific club.
If you wish to contact the Chairman please visit the Committee page.
Here is the Sports & Social Club Constitution.