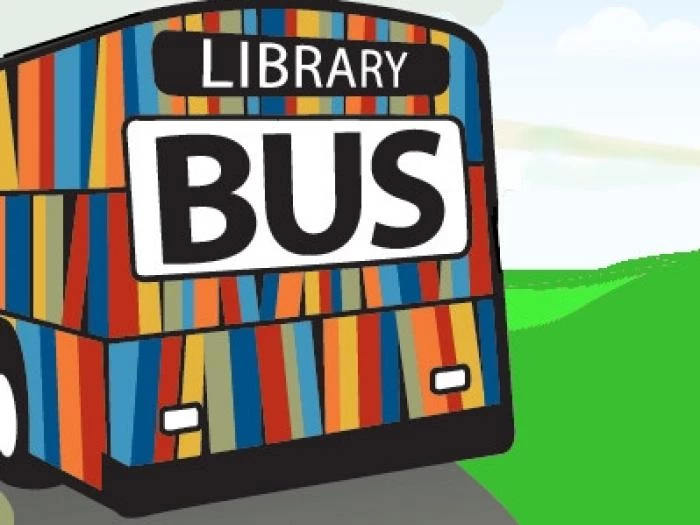 The Church Minshull Village Library Bus & other Information

The Cheshire Library Bus visits us here in Church Minshull every third Tuesday. It stops in three different places within the village (See below info grid for more information).
A "what3words" map location is included so you may click the link provided and this will take you to a map of the area and shows you exactly where the bus will be stopping. This "what3words" service is provided to give people an exact point of reference within a 3 meter square anywhere in the world.
N.B. There is talk of Cheshire East Council cancelling this Library Bus Service in 2024. Not confirmed as yet. Please contact editor if you have any news. Contact Button below.
| | | | |
| --- | --- | --- | --- |
| Location | what3words Map Location | Day | Time |
| Badger Car Park | Click | Every 3rd Tuesday | 10:00am |
| Home Farm Park South | Click ( Please will somebody confirm map) | Every 3rd Tuesday | 11:10am |
| Home Farm Park North | Click ( Please will somebody confirm map) | Every 3rd Tuesday | 11:30am |
Click here to SEE CALENDAR FOR DATES, TIMES AND ANY EXTRA NOTES
= Please Click here to contact the Editor with any information