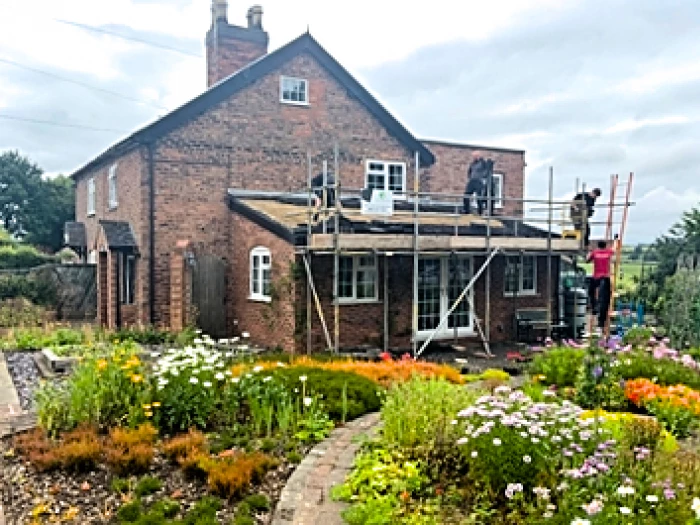 Woodpecker Cottage is the second house to go Solar (as at July 2022), here is Richard Cluley's Journey.
For some time now I have been conscious of the need to reduce my "Carbon Footprint".
I have investigated alternative forms of heating, insulation options, lifestyle changes etc. I have made several changes, but the next logical step seemed to be solar panels...



CLICK HERE to read my interesting story (with photos).
Richard Cluley