Happy New Year!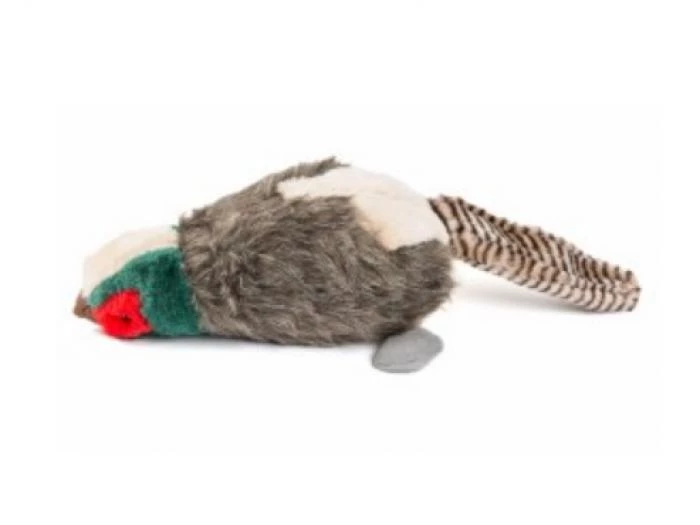 I hope you've all had a good time over the last few weeks and have not overindulged yourselves. Its certainly been busy in my house and I'll let you into a secret ...... I've overeaten! No, I hear you say, a Labrador can't overeat, but they can and I did and it wasn't pleasant. I blame himself for letting me call pheasants peasants in last month's blog, so now I'll make a public apology: to all Pheasants that were upset by being called Peasants last month I'll eat my words ....
Before I forget, I've a NEW home page, use the link here.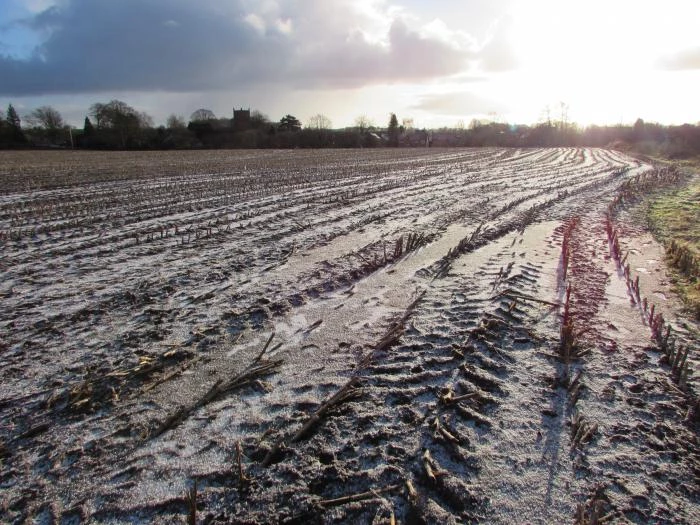 Back to the Pheasants – it all started because herself's mother has moved to live in Nantwich and they didn't want me helping with the move. Something about getting in the way? So I went to stay with my friend Finn in Audlem. I'm well known there as you'd expect, as Finn's mum is the Vicar (I call her the vicarette but don't tell her) and she parades me around. I'd taken Finn a honking pheasant toy to play with after I'd left, but Finn wouldn't let me share Pheasie with him! He's bigger than me, but my teeth are sharper so when the pheasant's foot came off I swallowed it down to stop him getting it. Delicious! After I came back to my house I wasn't on top form for a few days and kept being sick then one day back came pheasie's foot! Waste not want not I say but himself snatched it away before I could enjoy it again. I heard him saying something to my mum about saving the excess on the Vet's bill so I think if I hadn't produced the pheasant's foot I would have been going to see the Nicevetlady (see my blog in March 2017) and re-aquainting myself with the lamp-shade. In case you don't know what a honking pheasant is I've put in a picture. I have one in my bed in my kennel, it still honks and also smells a bit!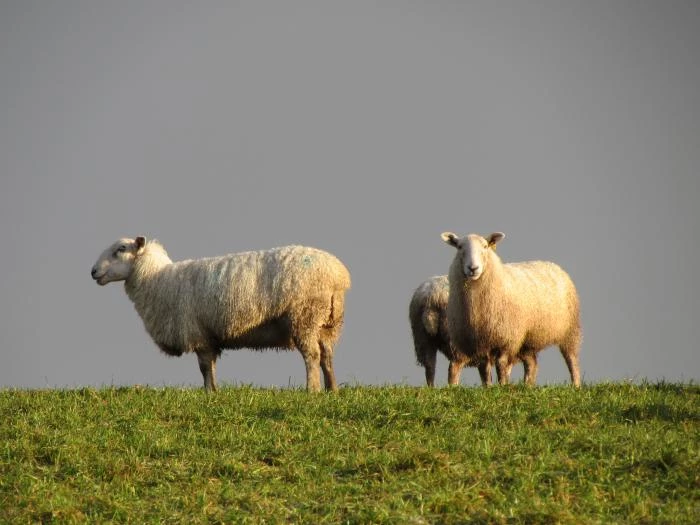 Well they've put some sheep in the field going down to Eel Brook. They must be scared of me because they stamp their feet and run away whenever I appear. Sheep can't be very intelligent – there is some thin clicking wire round their field which is easy to jump over or go under, but the sheep stay where they are! The wire smells bad though and hurt my nose when I sniffed it. Anyway there are Pheasants in the hedge up there and it's time to go and check on them ..... See you next month.
Madai
PS you did quite well with my Christmas quiz – I'll think of some local teasers for next month perhaps
PPS have you visited my new home-page?