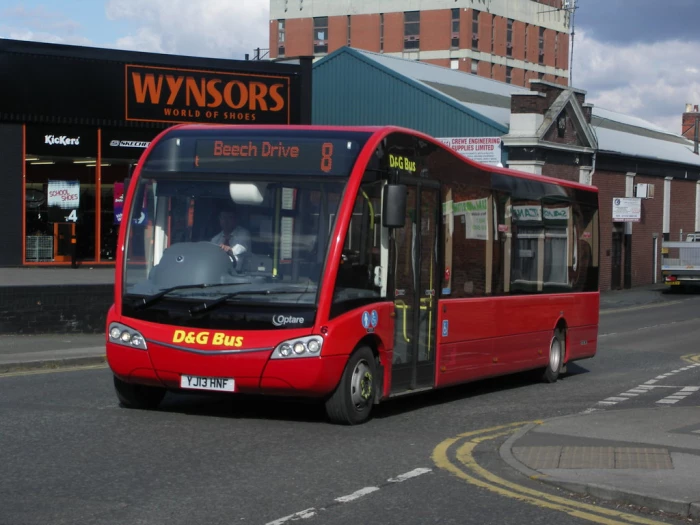 Arriva North West have closed their depots in Macclesfield and Winsford
UPDATED INFO – SEE CLOSING PARAGRAPH
Arriva North West have closed plans to close depots in Macclesfield and Winsford, which it says "have been loss making since before the pandemic." Meanwhile, sister company Arriva Midlands announced at the same time that it expects to shutter its Oswestry base in Shropshire.
Consultation with affected staff is underway. If the Arriva North West proposals go ahead, they will see the group no longer serve the two locations in question along with Crewe, Northwich and several other towns in Cheshire East.
Staff at both businesses were first informed of the plans on Monday 27 February. Closure of Winsford by Arriva North West will also see abandonment of the long-established service between Crewe and Chester, although Arriva says it will work with "any new operators" that may step in to take on routes.
For the complete story from RouteOne.net please click HERE


NEW INFORMATION (14th March 2023)
D&G have bought the Crewe to Winsford route (amongst others)
Please see our Local Bus Info Page for more information CLICK HERE