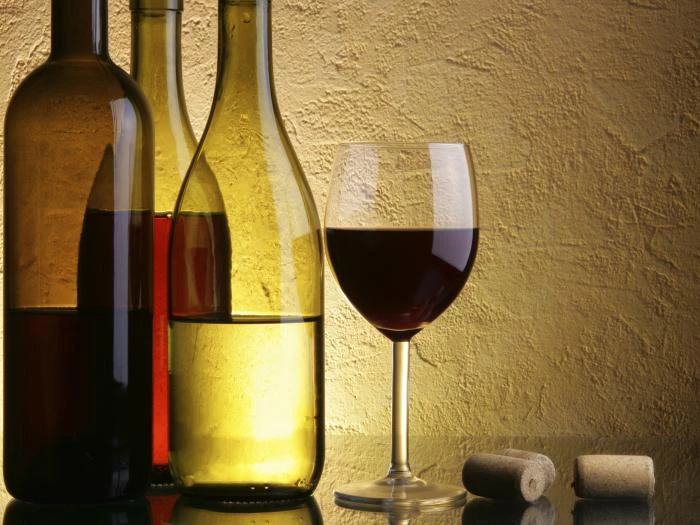 Well, what a very enjoyable evening it was, 9th June in the Village Hall. Arranged by the Sports & Social Club,
Mark and Dan from Rodney Densem Wines of Nantwich provided a wine tasting experience with a difference. Three white wines and three red ones were sampled in turn (perhaps a bit more than sampled judging by the increasing self-congratulatory cheers as the evening progressed) and both Mark and Dan provided a description of the wine, then left the audience to enjoy a glass and decide who was telling the truth about each one, before moving on to the next.
After the three white wines had been assessed there was an intermission when cheeses, crackers, grapes and celery, procured by David Wallis, were consumed, then onto the three red wines.
Everyone had been provided with a score-sheet to choose between Mark and Dan, and at the end of the evening the scores were totalled. The highest scorers were involved in a "play-off" of a couple of coin tosses to decide the winner who was Jane Turner – she took away a bottle of wine of her choice. Many congratulations!