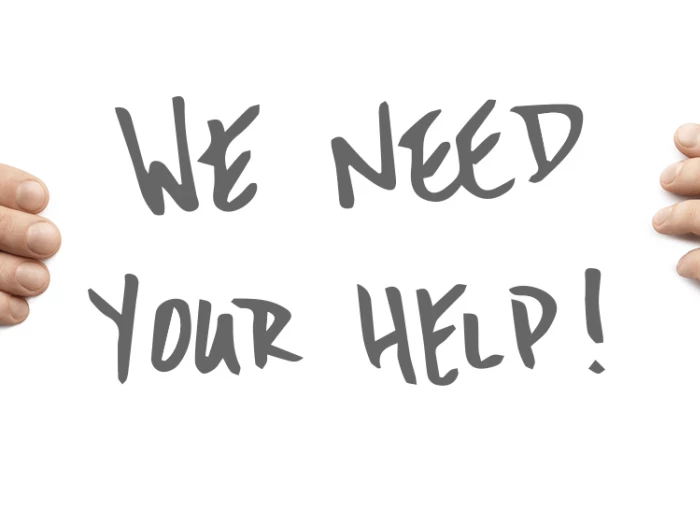 We need your help!
Hi everyone!
Church Minshull Sports and Social Club needs your help! We are hoping to host a family event with a Beetle Drive on 7th October but we could use some help with planning, organising, setting up and clearing up.
If you can spare a bit of time to make this event a success for the village we would be grateful.
We are meeting in the Snug at The Badger on Wednesday 13th at 5pm to kick this off and would love you to join us with your ideas and skills.
We would also love to hear from anyone who could help with a few light secretarial duties.
If you can't make the meeting tomorrow I would be happy to meet at another time to explain what is required.
Please contact me on 07795555492 or jmj57@hotmail.co.uk.
Thank you!
Jean