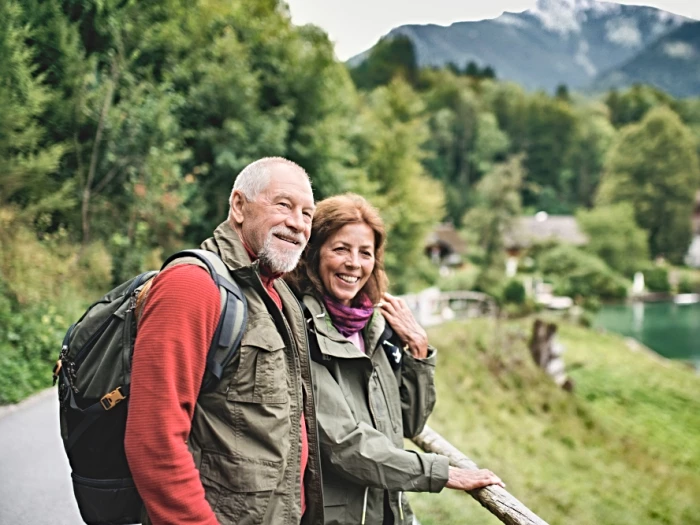 Join Keith, Caroline and myself on Sunday 9th October for an autumnal walk in the countryside around Acton. We will walk a 5 mile(ish) route that will go out through Reaseheath, past Cherry Orchard Farm and back via the "Shroppie".
The pace of the walk will be relaxed, and the route will involve canal towpath, lane walking and field footpaths. The footpaths are muddy in places following the recent rain and as more is forecast, walking boots or shoes will be required. A number of stiles must also be negotiated along the Route.
We will start from outside Acton Church at 1pm, and for those who wish to indulge in cake and a drink, we will be back in time to visit the Acton Church "Tea in the Tower" community cafe (a small donation towards "Church Funds" is appreciated for the drink and cake).
If you wish to join us, could you be there for 12.45 for a prompt 1pm start please. If arriving by car please park in the village car park.
Dogs on leads are welcome but they must be able to negotiate or to be carried over the stiles.
Dates for the future Sunday walks from Acton Church are:
6 Nov
4 Dec (short pre-Christmas walk and Christmas Tree Festival in the Church)
8 Jan 2023
5 Feb

Regards
Nick Harley
01270 620612
07710 983125