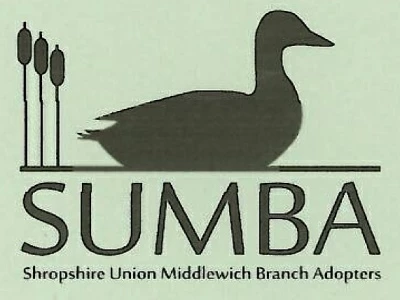 SUMBA are looking for friends and neighbours, who might like to join them and some of their other volunteers, including members of the Crewe Clean Team, on one, of two Work Parties they are holding on Sunday, September 28.
Everyone would be very welcome.
Sunday September 28th. – Meet at Aqueduct Marina @ 10:30am
They will be finished by early/mid pm, but you are welcome to join them for any length of time that is convenient to you.
All paint, materials and personal protection equipment (PPE) is provided by CRT – but please wear suitable clothing & footwear.
Please bring any personal food, drinks and medication etc. – we are aiming to have a boat on site at Sykes Hollow for additional hot drinks etc.
The two work parties are:
1). From Nanneys Bridge 8 to Sykes Hollow Picnic Area. A litter pick and cutback of overhanging towpath vegetation with shears and loppers.
2). At Sykes Hollow Picnic Area. Repaint five picnic tables & BBQ stands, plus a cut back of vegetation.
In order that they can assess the overall numbers of people, please let Graham Russell know if you are interested in joining them on the 28th. for some canal side activity – or if he can provide any further information.
Graham Russell – 01270 522731