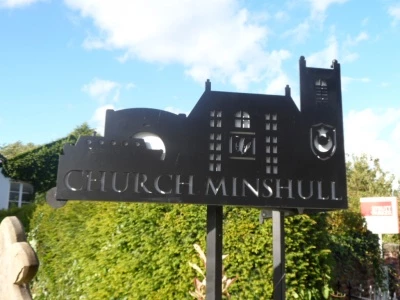 The Parish Council is inviting you to have your say on village improvements during 2020.
These could be aesthetic or practical improvements, or for you to suggest further ideas that could be implemented in the near future.
Below are a few starting ideas. It is not an exhaustive list, but includes some ideas explored by the Parish, residents associations and by village groups recently.
As the Parish only has a small budget (a few thousand a year), not everything on the below list can realistically be implemented. Therefore we value your input on the improvement priorities moving forwards.
Please can you take a look at the below suggestions and feel free to provide your opinion on the priorities and indeed if you have other suggestions, please pass them on too. This will in turn give the Parish a good indication, what would be most beneficial to the majority of the community over the forthcoming year.
Click HERE to read more detail about each proposal
SRV(4472)