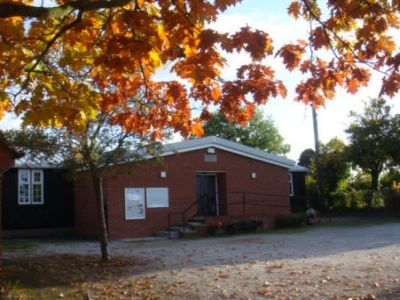 Please remember that the AGM of the Village Hall will be held at 6 p.m. on Monday 14th of April.
All villagers are very welcome to attend to discuss the use and further development of the facilities. The village hall is an important neighbourhood asset but has recently been run by a very small committee which needs more help from villagers if it is to continue to serve the community.
Please come along on Monday and show your interest in the future of this facility and even volunteer to help as a committee member or as a 'friend' of the village hall.
Sandra Wallis
Chairman of Church Minshull Village Hall