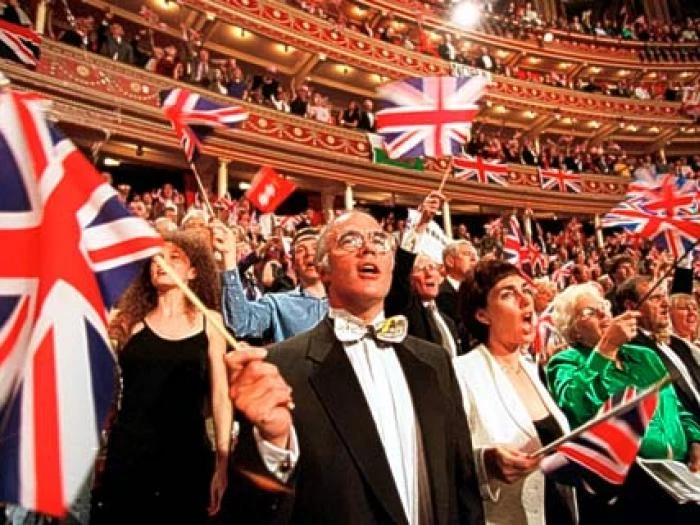 Now that Elvis and The Better Place Band have left the building (!) we can prepare for the next musical extravaganza- the Last Night of the Proms on the big screen in the village hall.
This coming Saturday 8 September from 7.00 pm.
The programme starts at 7.15pm. Bring your own picnic- drinks, nibbles etc- to enjoy during the evening.
Tickets still available from Jean Jones (01270 522466) or Larry Taylor (01270 522572).