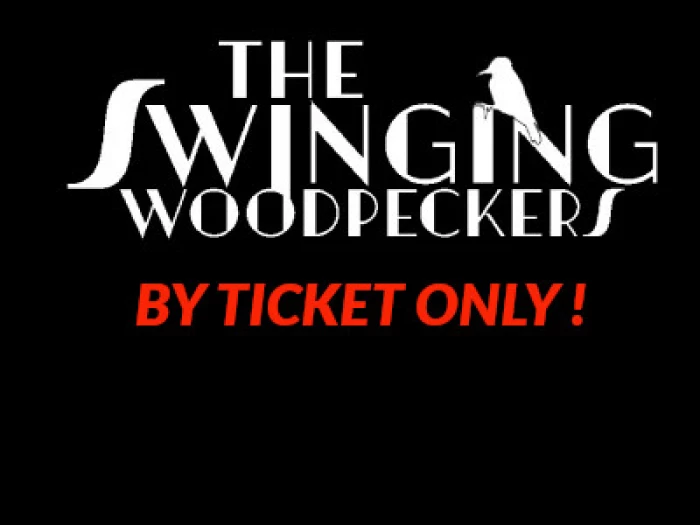 Big Band Night
On Saturday 23rd September the Swinging Woodpecker's Big Band will be performing at the Village Hall. The event was originally planned for the Masonic Hall in Sandbach but very recently it became clear that the Council had booked a Fun Fair on the Sandbach Common for that weekend. This booking was news to the Masonic Hall and was not particularly well publicised. The outcome is that Sandbach's loss is Church Minshull's gain. With the Masonic Hall unwilling to proceed with the event while the fair was in town (very few places to park and a history of anti-social behaviour) the Band were keen not to disappoint the many ticket holders for the event, so they are coming to Church Minshull.
A very small number of ticket holders have elected to exchange their tickets for the next Sandbach Big Band Night on October 28th so there are a few tickets (£10.00 each) left.
To book your ticket(s) (either for the 23rd September or 28th October) contact the Band's MD – Richard Cluley (richardc@bdgassoc.com) or to book your tickets online pleaseCLICK HERE
It would be wise to get your tickets soon as it is expected to be a sell-out.
Many thanks
Richard Cluley
Tel 01270 522245 Mob 07805 755970