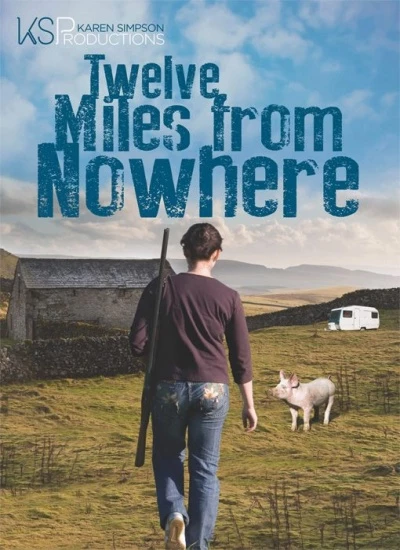 Here's one for your diaries – on 19th October, 2013, in the Village Hall, CM Vision promotions, in association with Cheshire Rural Touring Arts, is staging a professional production of '12 Miles from Nowhere'; a play about the trials and tribulations of rural life in a farming community.
So what's the play about?
Emily and Michael are brother and sister. They live with their father on an isolated farm in the North of England. What they want is to go back, or go forward. Either will do but they're stuck in this God-awful place....until Craig turns up with enough charm to bring the birds from the trees and the sheep from the fields.
The CM Vision Events committee have become promoters for out of the ordinary, interesting, creative and thought provoking theatre and music productions. This will be their first show, in October with tickets available shortly.
This is expected to be a very popular event so keep an eye on Arena for ticket information and in the meantime, please view the Cheshire Rural Touring Arts website.