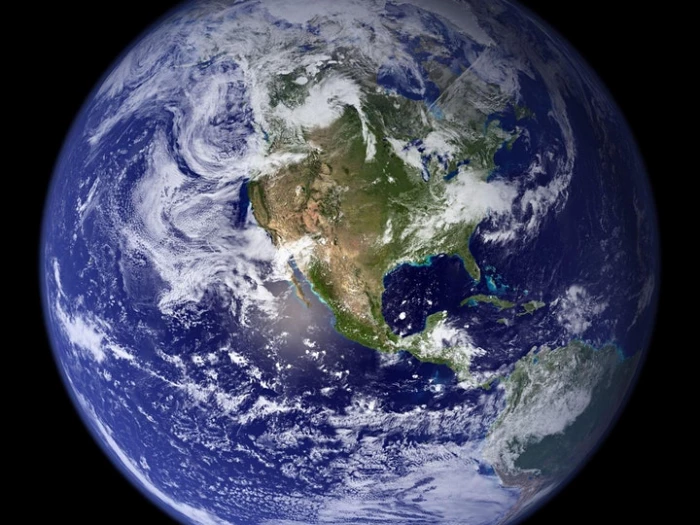 TEDxNantwich tackles climate change at virtual event

TEDxNantwich is holding a virtual 'Countdown to Climate' event 10.30am on 11 October 2020 featuring five expert speakers. The independently organised event, licensed by TED, will bring people together from across Nantwich and the surrounding areas to learn how climate change is impacting the region and figure out what can be done to tackle it.

Launched in 2009, TEDx is a programme of locally organised events that bring the community together to share a TED-like experience. Some of the best talks from TEDx events have gone on to be featured on TED.com and garnered millions of views from audiences across the globe.

TEDxNantwich, which is free to all, will discuss the latest climate change insights and propose bold solutions that local residents and businesses can support to influence change.

Liz Boote, TEDxNantwich organiser, says, "It's easy to view climate change as a mammoth issue for world leaders to sort out, however every one of us must play a part in cutting greenhouse gas emissions and creating a cleaner and safer world. TEDxNantwich puts a local slant on a global crisis, proposing solutions that the Nantwich community can support to drive positive change."

Speakers at TEDxNantwich include:
TEDxNantwich 'Countdown to Climate' is supported by Studio One Photography Nantwich.
For more information about TEDxNantwich 'Countdown to Climate' and to reserve a place, please click

""Many Thanks
Liz Boote
+44(0)7795 362727"