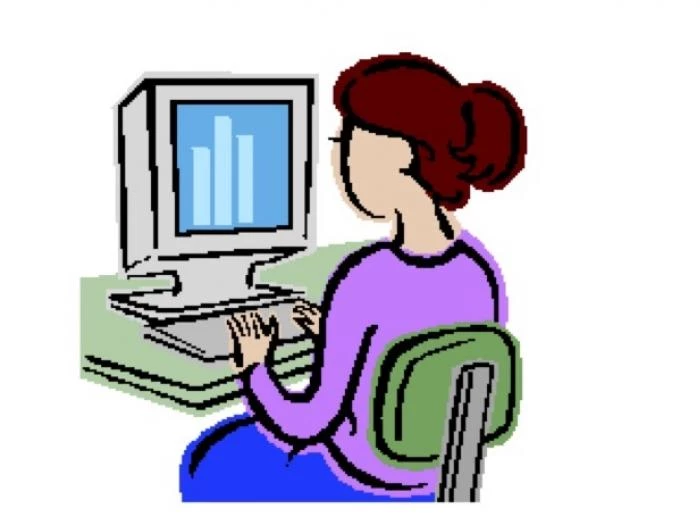 Church Minshull Village Hall Committee
The Village Hall in Church Minshull now has, thanks to the Parish Council, a laptop and fast broadband access and will be open from 2pm to 4pm on the first and third Tuesday of the month starting on the 3rd of October so you can drop in and get help with your computer issues.
Dates for your diary: Tuesday 3rd October, 17th October, 7th November, 21st November, 5th and 19th December
We can help with downloading, searching for things online, accessing Cheshire East website ,help you set up an e-mail account, printing forms etc.
If you want to bring your own laptop or tablet or even a smartphone we can help you access the Internet; or explain how to do things; or even where you can safely download word processing, presentation and spreadsheet programmes as well as anti-virus programmes. We can even try and solve your computer problems from" it wont do what I want" to "Its not working at all".
We can help with either Windows or Apple based systems.
If we can't help you immediately we will try and find someone who does know the answer and put you in touch with each other.
We are not experts but we have been messing with computers for a number of years and have come across many of the problems everyone faces and learnt how to solve them.
If you don't have a computer you can still drop in for tea and a biscuit – the kettle will be on.
There is no charge for this and no booking just drop on the first of third Tuesday of the month between 2 and 4pm until Christmas when we will review if there is a need for this.