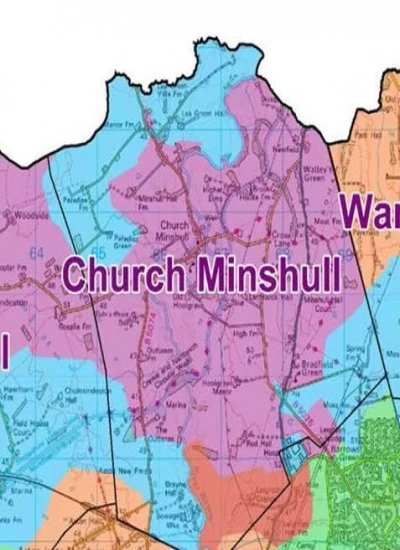 Julian Cobley, Business Manager from Connecting Cheshire has confirmed that the main part of Church Minshull will be connected to superfast broadband by July this year as part of the second phase roll-out (shaded purple on the map).
There are other areas around Church Minshull (shaded blue) which will need to be picked up on a project extension, as they are currently out of scope of phase 2.
Phase 2 will see a further 27,000+ premises connected with Superfast Broadband and the biggest delivery phase of the Connecting Cheshire project.