Sunflower judging dates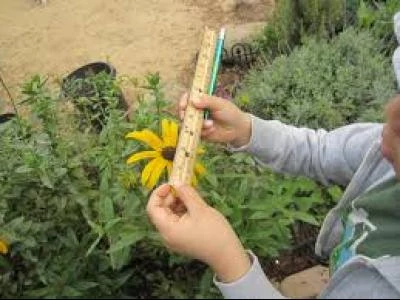 For those of you who are itching to have your sunflowers measured as part of Church Minshull's inaugural sunflower growing competition, it's not long until the big day!
Sunflowers will be measured as follows:
Children's section – Wednesday 30th August 10am – 8pm
Adults' section - Thursday 31st August 10am – 4pm
Please contact Lesley on 01270 522952 if you want to request a particular time slot.
Good luck!