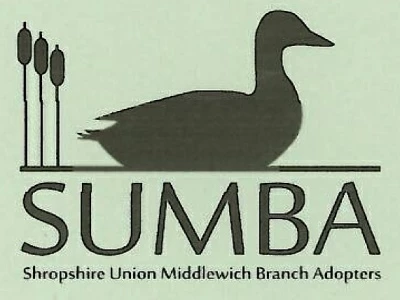 SUMBA has arranged a number working party dates for different activities and tasks.
If you feel that you would like to help and possibly learn a new skill, then volunteer to get involved by contacting Graham Russell at sumbacanal@gmail.com or on 01270 522 731.
Dates for January and February are on the ARENA calendar or look at the attached document.