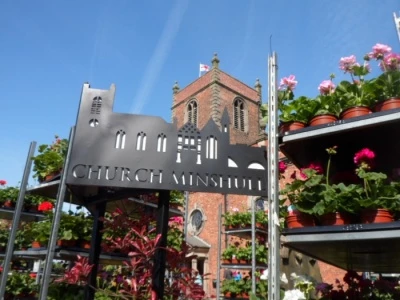 The Annual Plant Sale and Art Exhibition will be held at St Bartholomew's Church this coming Saturday 2nd – 4th May, 10am to 5pm daily.
You will find shrubs, bushes, fruit trees, flowering perennials, bedding plants etc. There will be a large Art exhibition and sale inside the Church and refreshments with home made cakes.
Look forward to seeing you at this special Village Event.