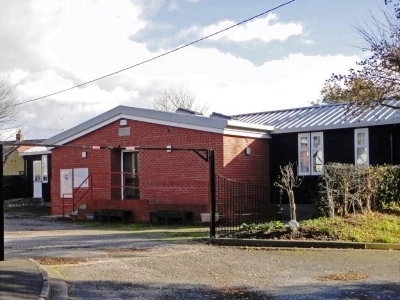 Church Minshull Sports and Social Club A.G.M. & Quiz
Church Minshull Sports and Social club Invite you to join them for their A.G.M. at 7.00 pm on Friday 7 October 2022 in Church Minshull Village Hall.
This will be followed by a friendly, fun quiz for all.
Cheese and winewill be served during the interval and light-hearted prizes will be awarded (not necessarily to those with the highest score!)
Come as a team, join up with a team on arrival or go it alone!
Please do join them for an entertaining evening, especially if you bring ideas of events and activities you would like to see hosted by this club or even better if you could join the committee for three meetings a year.
Whilst there will not be any charge for the event, please book a ticket for catering purposes.
Contact :
Jean Jones – 07795 555492
Larry Taylor – 07887 623643