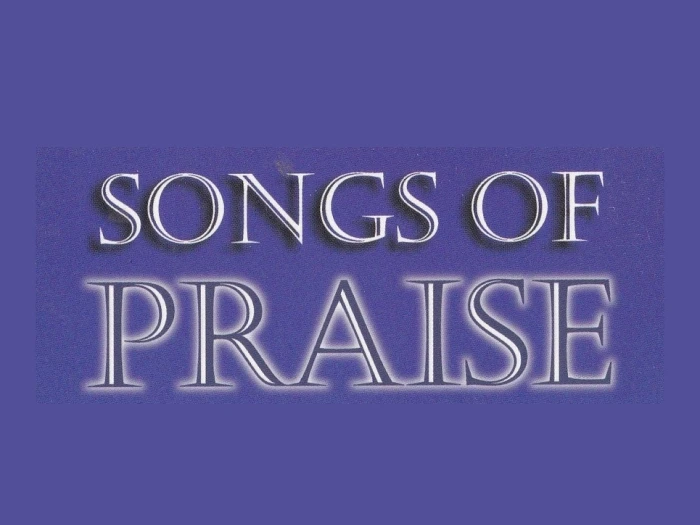 Songs of Praise – 11am, Sunday 7th November.
Due to popular request, we will hold a Songs of Praise service that will consist of only singing the most loved hymns that our Café Church congregation chose. Refreshments will be served afterwards, so if you fancy a good sing, come and join us.


Our top 11 are :-

-Morning has Broken,
-Blessed are the pure in Heart,
-Fill thou my life Oh Lord my God,
-How Great Thou Art,
-For the Beauty of the Earth,
-Be Thou my Vision Oh Lord of my Heart,
-Give me joy in my Heart,
-Great is Thy Faithfulness,
-Take my Life and let it be,
-The King of Love my Shepherd is,
-Loves Divine All Love Excelling.

John Headon (Warden)St. Bart's Church.