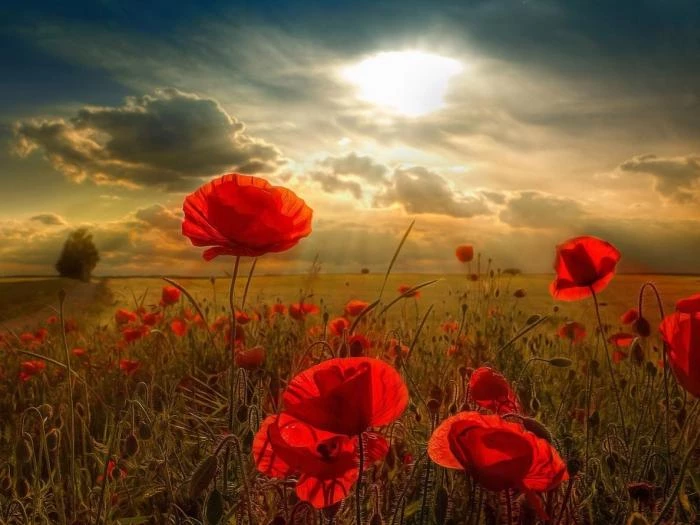 The Service of Remembrance will take place at St Bartholomew's Church on Sunday 12th November at 10.45am.
Big Ben will once again ring out across the Church at 11am and St Bart's congregation will observe the two minute silence for all those who have died in conflict.
After the 'last post' has sounded, wreaths will be laid by the Church PCC, the Parish Council, CM Vision Group, The Village Hall, The Badger Inn, The Ladies of the Parish and the young people of the Church.
The whole service will be a fitting and moving tribute with music, hymns and prayers.
After the National anthem and Blessing there will be refreshments.
"We will remember them".