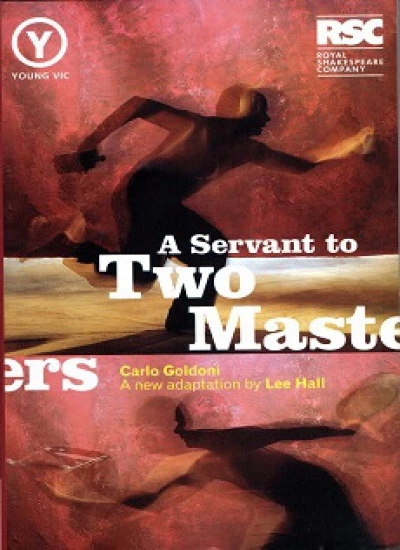 The Good Companions drama group, based in Bunbury, but now very active in Church Minshull, is putting on a Spring production of 'A Servant to Two Masters' by Carlo Goldoni.
Many of the cast are from Church Minshull and this will be the most spectacular show the G.C.s have performed in years. The show is in full costume, set in Venice and is complete with a Ball and Wedding on a set that is part stage and part 'in the round'.
Although a period piece, it is an up to date raucous comedy and will be on for four nights.
We hope to put on a coach between our village and Bunbury for one of the nights, so please watch out for updates and publicity. Definitely not one to be missed!