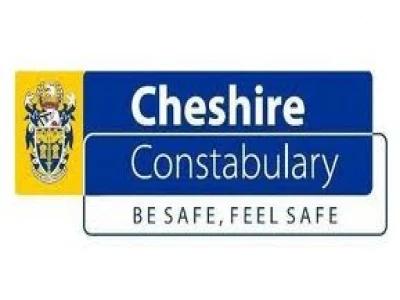 This an alert to all residents in the community.
There have been a series of burglaries that have taken place in the local vicinity. A property in Cholmondeston was ransacked on Saturday, with every drawer & cupboard in the house being turned over and all electrical equipment being taken.
The Police have seen an increase in burglaries in Nantwich and north of Nantwich. They are advising homeowners take particular care in locking up sheds, garages and not leaving out bikes and gardening/outdoor equipment which make rich pickings for the festive period!