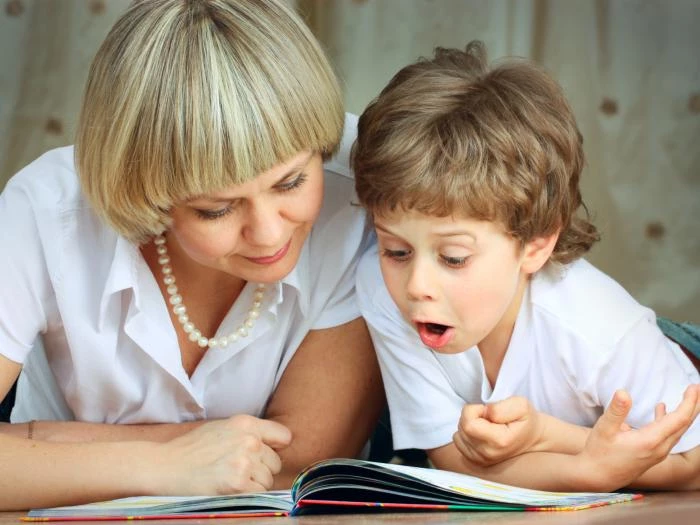 Beanstalk Charity Seeks Volunteers
Do you have any spare time to help children with their reading?
Beanstalk, a longstanding national charity that provides one-to-one literacy support to children who struggle with their reading ability, is seeking volunteers from the Cheshire East area.
No specific experience or qualifications are required to become a volunteer. Beanstalk provides training and ongoing support. The charity just needs volunteers to have a passion for working with children to give them the best possible chance of improving their confidence and literacy.
Gill Worrall, Beanstalk Coordinator Cheshire, says, "Our volunteers find the role very rewarding and there may be someone in the Church Minshull community interested in helping out. A Beanstalk volunteer works with three children at a local primary school or pre-school twice a week, during term-time, for at least one academic year.
Whilst we welcome anyone with the appropriate skills and availability, many of our volunteers are retired individuals with the time and life experience to really make a difference."
Schools across Cheshire East are currently waiting for volunteers. To find out more visit the Beanstalk website at www.beanstalkcharity.org.uk or call Beanstalk on 0845 450 0307.