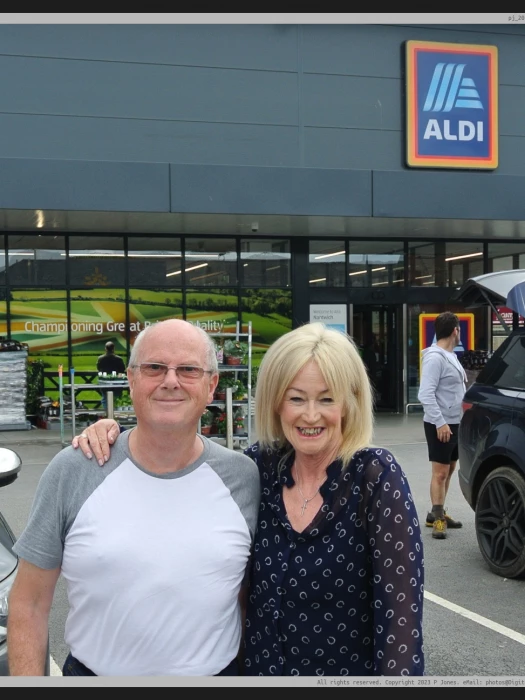 Scavenger Hunt 7th July 2023
As part of the Village Hall Sports & Social Club Summer activities, on 7th July 2023 they organised a Scavenger Hunt which scattered 40 people throughout Cheshire searching for peculiar items and weird poses and odd photographs. A fabulous time was had by all and they all ended up back in the Village Hall for Tea and Cakes whilst the judges sorted out the points. The team called "WSBWTC (We should be watching the cricket)" came first, but only by 5 points. They consisted of ShaunD, LizD, PJ and JohnH who were proudly the winners of some fine Wine.
Photos of the Event
Please CLICK HERE for the Photo Album
Limericks (part of the Hunt Tasks)
Team – "We Should Be Watching The Cricket"
Four Guys all in a car,
All wishing they were stood at a bar,
The Ashes were playing,
But rain was delaying,
So nobody got very far.
Team – "3 M's and A"
A car full of ladies from Minch,
Went out for lunch, and it was a cinch,
They said Oh My,
We've ate so much pie,
We've put on more than an inch.
Team – "Jasper"
There was a girl from Church Minshull,
Who thought she was rather sinful,
She went to the pub,
And drank from a tub,
And now she's nothing but a binful.
Team – "Each of Us"
Here, there and everywhere did we go,
Sometimes faster walking, other times slow,
Can we get all the answers, yes or no,
Taking photos was the worst for us,
The Scavenger Hunt was great, have we failed this.
Team – "Village Farmers"
There was an old man named Rob,
Who was having a hell of a job,
The air was blue,
Looking for a clue,
And he ended the day with a sob.