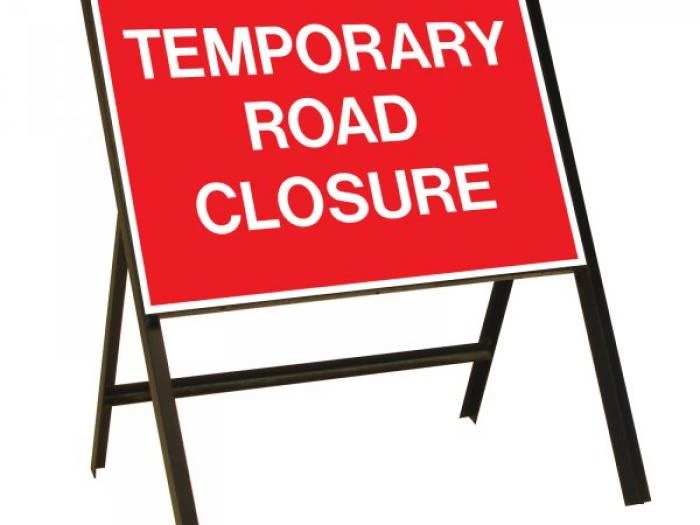 ROAD CLOSURES CROSS LANE 6th-7th Jan 2022
NOTICE IS HEREBY GIVEN that the Cheshire East Borough Council in exercise of its powers under Section 14 (2) of the Road Traffic Regulation Act 1984 and of all other enabling powers issues this notice temporarily to prohibit traffic in the following length of road:-
Cross Lane, Bunbury Ward, Crewe, CW5 6 for its full extent.
The alternative route will be via the following streets: – Nantwich Road, Main Road, Millstone Lane Roundabout, Middlewich Road, A530 Roundabout, Coppenhall Lane Roundabout, Eardswick Lane
The closure is necessary for works to be carried out by Cheshire East Highways.
It is anticipated that the works will take place on the following date(s): Thursday 6th January 2022 to Friday 7th January 2022.
This notice will become operative on Thursday 6th January 2022 for a period of 5 days or for such less time as is necessary to enable the works to be completed.
Clr Bob Schiller
Church Minshull Parish Council