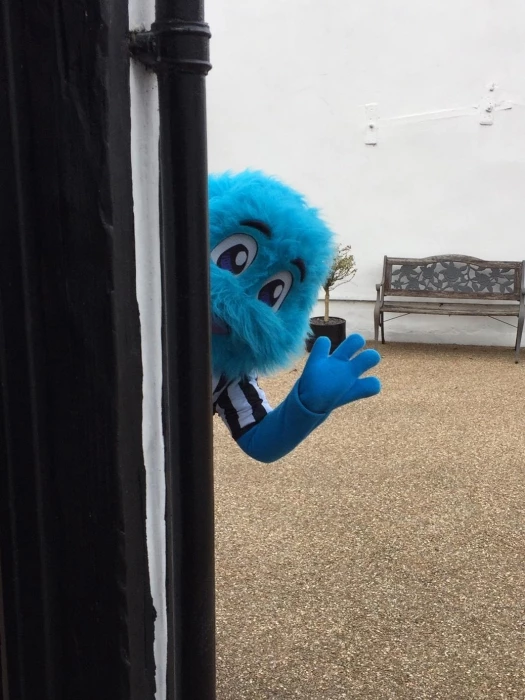 Well Churchy thinks you have had long enough to think about the numbers quiz so the answers are HERE.
As always if you want to disagree with any of the answers you are welcome to do so – but there are no prizes, no winners, no losers its only for fun.
So the latest quiz is for those who prefer words to numbers. Cryptic Education is just what it says – all the answers are linked to Education in some way. The numbers in brackets give you a clue as to the number of letters in the answer.
Again no winners no prizes enjoy!
CLICK HERE FOR THE CRYPTIC EDUCATION QUIZ
Stay safe and there will be more puzzles and quizzes to follow.