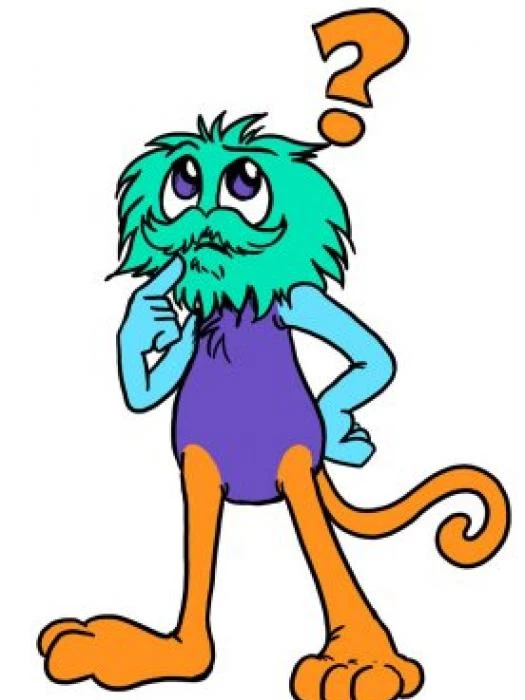 Well I hope you enjoyed the WHO AM I quiz and found it pleasurably taxing. I am sure that you all knew who the people were and dont need the answers – but if you want to check click here WHO AM I ANSWERS
This week on a similar theme it is WHAT AM I.
Click here for the pictures WHAT AM I QUESTIONS
As always no prizes, no winners, no losers.
Keep Safe.