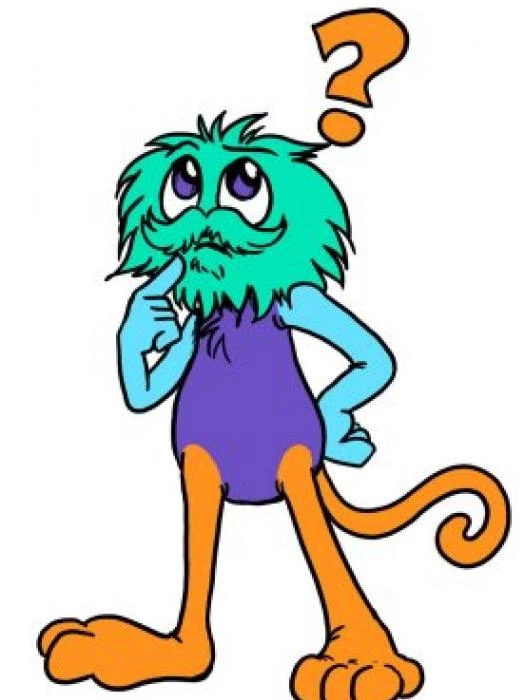 Well its that time again.
How did you get on with last times quiz? Too easy? Well if you want you can check the answers and prove to your isolation buddies you were of course right – here are the answers. CLICK HERE
This week something different again a word search. The words to find are listed at the bottom.
As always no winners, no losers, no prizes.
| | | | | | | | | | | | | | | | | | | | |
| --- | --- | --- | --- | --- | --- | --- | --- | --- | --- | --- | --- | --- | --- | --- | --- | --- | --- | --- | --- |
| G | L | Z | F | H | D | A | W | Y | N | T | Z | W | S | Z | N | L | H | Z | F |
| L | Z | F | X | Z | O | A | Z | M | H | F | X | Z | O | N | A | U | N | R | V |
| V | J | A | W | U | P | N | C | E | C | U | U | E | I | N | J | O | A | W | I |
| U | G | I | U | S | O | Q | G | N | F | R | I | R | A | H | T | H | N | S | L |
| M | I | N | S | H | U | L | L | L | A | N | E | C | V | L | W | A | T | L | L |
| C | N | P | M | T | E | O | D | Z | S | G | C | I | R | L | O | N | W | X | A |
| O | U | N | J | B | K | R | Z | H | D | S | L | Y | L | G | T | I | I | S | G |
| E | V | N | E | E | D | S | H | A | O | L | E | U | H | W | N | R | C | T | E |
| A | U | E | S | L | D | V | B | H | A | O | H | N | Q | B | Y | A | H | R | F |
| N | K | P | R | H | E | F | J | G | R | S | L | K | D | A | S | M | N | A | A |
| N | F | N | V | R | X | N | E | F | N | N | B | G | L | A | W | T | O | B | R |
| Z | X | Q | I | O | O | H | A | I | F | S | N | B | R | U | M | C | T | T | M |
| Y | D | P | I | E | A | A | M | L | F | I | J | O | W | A | J | U | S | S | R |
| P | C | W | V | L | K | D | D | M | S | A | F | W | X | C | V | D | E | E | N |
| V | B | G | L | N | P | L | A | N | T | S | A | L | E | D | L | E | L | S | X |
| M | R | A | F | H | C | R | U | H | C | D | O | E | J | O | K | U | R | T | P |
| E | S | U | O | H | D | L | O | D | M | P | D | R | S | E | J | Q | O | O | J |
| U | D | P | H | X | G | C | S | G | R | V | U | S | C | R | W | A | W | R | X |
| N | F | G | S | R | H | Q | E | B | F | B | Q | P | X | H | F | D | R | Z | I |
| M | Z | J | Q | R | K | D | D | R | A | W | S | C | S | F | O | H | F | T | E |

AQUEDUCTMARINA
BADGERINN
CANAL
CHURCHFARM
CROSSLANE
MADNESS
MINSHULLLANE
MINSHULLWHARF
NANTWICH
OLDHOOLGRAVE
OLDHOUSE
OVERROAD
PLANTSALE
STBARTS
THEGLEBE
VILLAGEFARM
VILLAGEHALL
WORLESTON
If you want a version to print off CLICK HERE