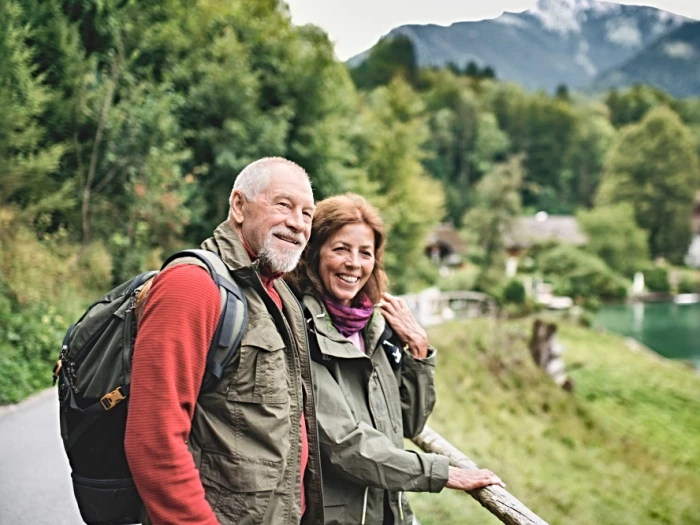 Acton Walk – Sunday 3rd April 2022
Why not join Caroline, Keith and myself for a walk through the delightful south Cheshire countryside, which will hopefully be bathed in glorious spring sunshine.
As the days lengthen so do the walks. Caroline and I will lead a 6 mile walk that will go out to, and around Ravensmoor.
However as a number of the regular walkers like to do a walk of around 4 miles, Keith has kindly offered to lead an alternative walk of this length and this will go out towards Stoneley Green.
The pace of the both walks will be relaxed, and the route will involve canal towpath, lane walking and field footpaths. The footpaths maybe muddy and wet in places, and on both walks a number of stiles must be negotiated. As always, I recommend your wear stout outdoor shoes or walking shoes / boots.
We will start both walks from outside Acton Church, however the start time will be different than the normal one for the longer of the two walks. (See information grid below)
For those who wish to indulge in some cake and a drink, both walks will be back in time to visit the Acton Church "Tea in the Tower" community cafe (a small donation towards "Church Funds" is appreciated for the drink and cake).
If you wish to join us can you be outside the Church by at least 10 mins before the start time..
Dogs on leads are welcome but they will have to be able to negotiate or be carried over the stiles?




Dates for the future Sunday walks from Acton Church are:-
8 May
12 June
3 July ("Summer challenge walk" of 8 miles)
7 August
4 September


Regards
Nick Harley




Event Information:
Event
Two Acton walks
Date
Sunday April 3rd 2022
Time (6 mile walk)
12:15 hrs for 12:30 hrs start
Time (4 mile walk)
12:45 hrs for 13:00 hrs start
Start Location
Car parking area adjacent to St. Mary's Church, Acton.
Map
Click for map location
Cost
Free
Contact
Nick Harley
07710-983-125
01270-620-612