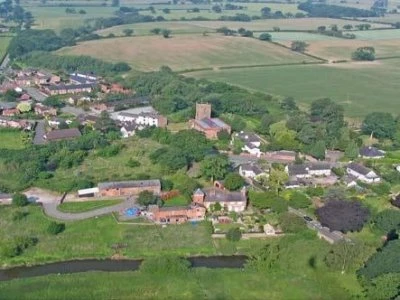 For the first time in ten years the Parish Council has resloved to set a new precept for the financial year 2014-15. Over the course of the past decade the precept has been held at £2500, despite inflation and rising costs.
As a result, in each of the last four years the Council's expenditure has exceeded its income and it has been necessary to cover the shortfall from its limited reserves. This year, the Council has decided it is necessary to put its finances on a sounder footing and has declared a new precept of £4,638, bringing it more into line with other parishes in Cheshire East.
This will be sufficient to cover the Council's costs in 2014-15 as well as providing a small surplus to support new initiatives such as the improved access to the canal at bridge 11.
As people will be aware, the current Parish Council has been very pro-active during its period of office, resulting in new traffic calming measures and road surface in the centre of the village, a new website, pursuing adoption of the canal from bridges 11 to 15, support for the church during the roof crisis, as well as support for CM Vision and the Community Led Plan Process.