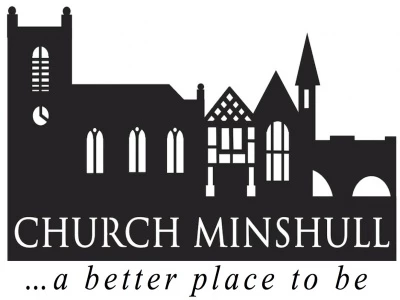 Parish Council Meeting Update. Dec 2022
As you may be aware, our Parish Council's last meeting was held on 29th November 2022. Quite a few residents attended and so did three councillors/politicians: Sarah Pochin, Antoinette Sandbach and Lynn Riley.
The conversation we had was interesting and the outcome has been included in the report. We discussed road issues, HS2, flooding and river pollution. Some progressive suggestions have been made and we will aim to try and ensure progress.
PLEASE CLICK HERE FOR FULL MEETING REPORT
Please see what the outcome was and email us if you want to provide any further suggestions.
Bob Schiller – Chair of Church Minshull Parish Council