Happy New Year to you and your families.
Between this Christmas and New Year Shaun and I were lucky enough to celebrate our 20th Wedding Anniversary. As is the norm on such occasions much reminiscing was done and old photos dug out with glee.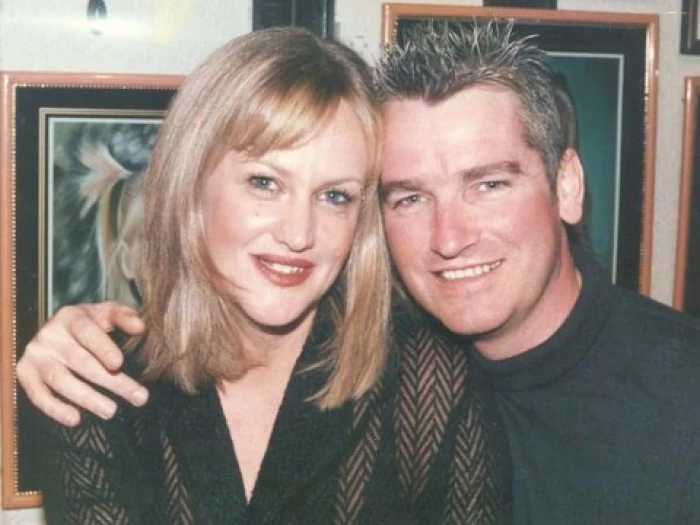 Shaun & Liz 2002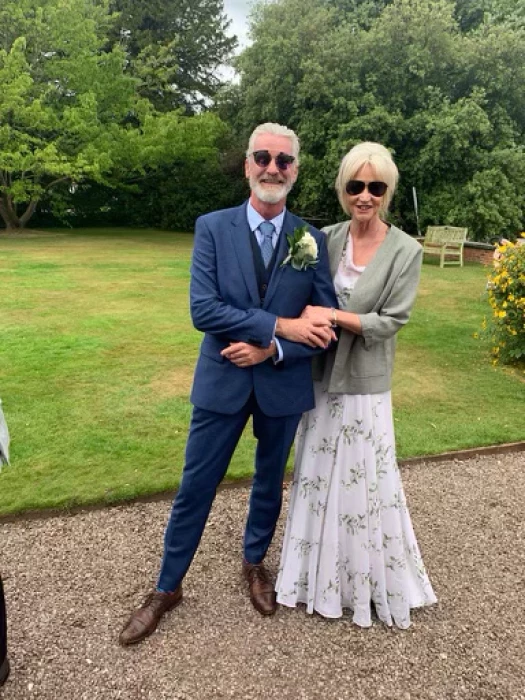 Shaun & Liz 2022
As you can imagine they were well received and sparked a chain of similar old and recent photos from the recipients.
As the long dark nights continue I thought you might like to share your old and recent photos to this page for others to enjoy and help pass the time. They might be of you, your pets or a landscape that has changed over the years.
Liz Davies
Click Here in order to send your (old & recent) pictures to the Editor
---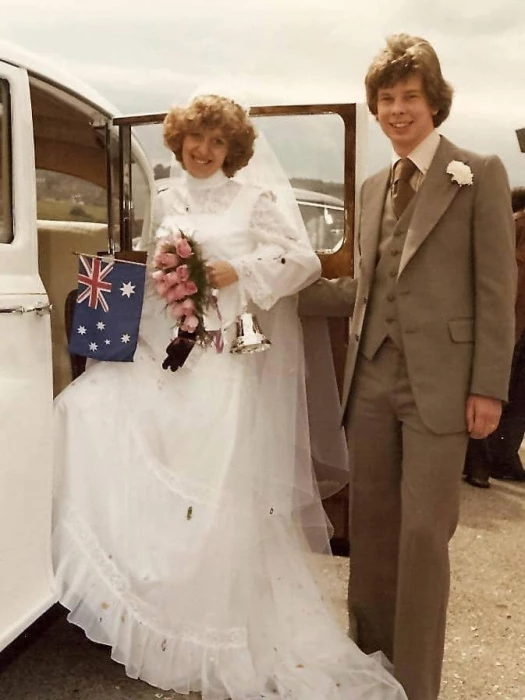 Maureen Mellor 1978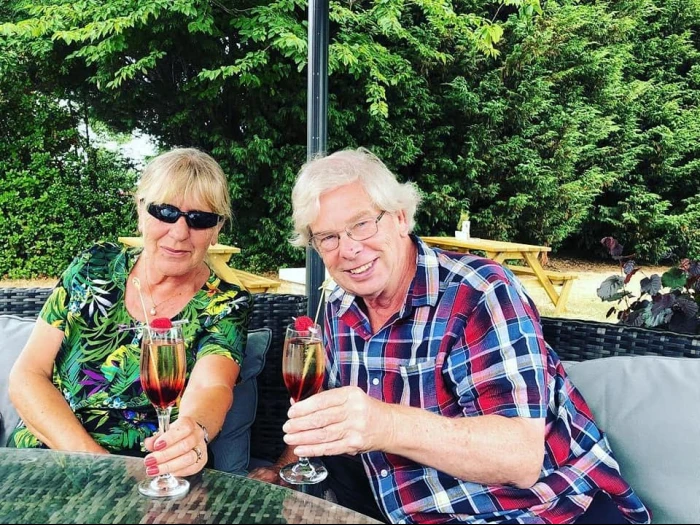 Maureen Mellor 2022
---