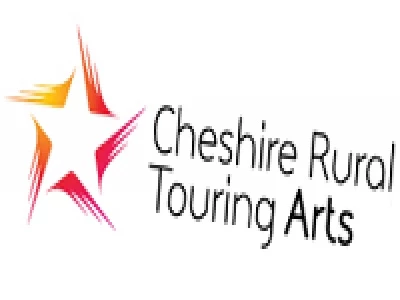 Following the massive success of 'Twelve Miles from Nowhere', CM Vision events group has sent its top three choices for the Spring 2014 shows from Cheshire Rural Touring Arts (CRTA) scheme.
CRTA will allocate the productions to communities in Cheshire, for the coming Spring 2014 season.
ARENA will announce the show/s allocated to Church Minshull when known.
The CM Vision events group choices are:
Old Herbaceous – An evening of warmth, charm and humour, told by Herbert Pinnergar (nicknamed Herbaceous) and Lady Charteris, looking back over life in a Gloucestershire manor house.
Wingin' it – One of the most highly rated guitar duos on the circuit, delivering a fiery, energy fuelled array of accoustic music styles.
Behind the Silken Veil – The origins of women's dances from around the world. Produced in the form of a radio show, the show examines the evolution of dance through the senses and vibrant dance traditions of Asia and the Middle East.
Blast off – An additional 'Network Extra' kids show. The 'Noisy Animals' are THE biggest band in the world and about to Blast off into outer space to find a brand new sound for their latest album.
Cape Rath – A 'Cutting Hedge' show, the 3rd Angel Touring Bus max. 14 persons per show. Three shows on this unique vehicle.