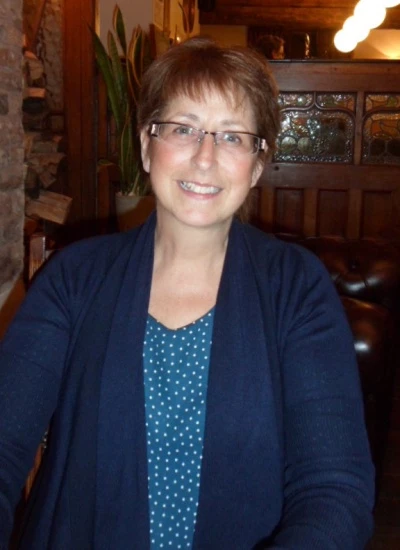 Church Minshull Parish Council welcomes its newly appointed Parish Clerk...again..!
Following the surprise resignation of Lesley Thomson, the Parish Council has wasted no time in appointing a successor.
Sandie McBennett currently works at Helsby High School as an Examination Invigilator during the exam periods.
This will be her first clerk role, but she brings a whole lot of enthusiasm and willingness to learn the procedures and processes of local council responsibilities.
Sandie, who lives in Bunbury Heath, nr Tarporley, will undertake the Certificate in Local Council Administration qualification, within the coming months, to better serve and advise the PC.
We welcome Sandie to the Council and the community of Church Minshull and wish her every success in the new role.