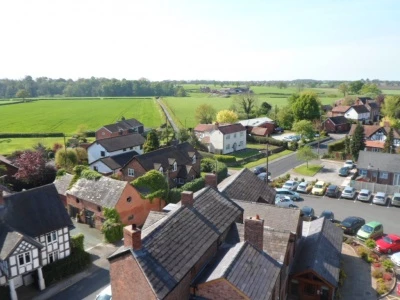 The Neighbourhood Development Plan (NDP) steering group provided an update on progress for Insight magazine last month and in the meantime, has also received some very positive feedback from Cheshire East Council on Church Minshull's latest draft documentation. As a result, the NDP document and the parish Character Assessment have now been published to this website within the NDP pages here.
All residents are invited to read these and pass any comments back to the team by email at parishcouncil@villagearena.org or if you would prefer, by speaking to any of your Parish Council representatives.
The NDP updates will also be available for review by residents' on Saturday 6th April between 11:00 and 13:00 in the village hall.
After this exercise, any necessary changes will be agreed and documents updated before a formal external review, which will be organised through Cheshire East Council.