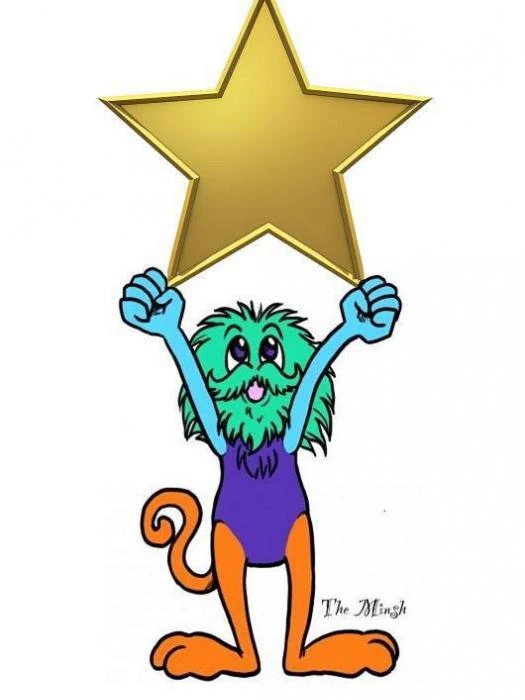 The first teams have arrived in the Minsh Olympic Village.
Mexico, France and Scotland are settling in so they will be well prepared for when the games begin. Already we are seeing hints of their national costumes being prepared for the opening ceremony.
There is still time to enter your team or register you interest to be in a team by phoning Kerry on 01270 522144
You may have heard of Higher, Faster, Further; well that probably wont apply at these games so there is nothing to stop your entry no matter what your age or physical condition.
Remember to also register if you want to support a team or just spectate so that you are sure that the catering includes you, the food is free and there is a pay bar.
So phone Kerry and we'll see you at 3pm on Saturday 14th March in the Village Hall.
THIS IS A FREE EVENT SO REGISTER NOW FOR YOUR TICKET