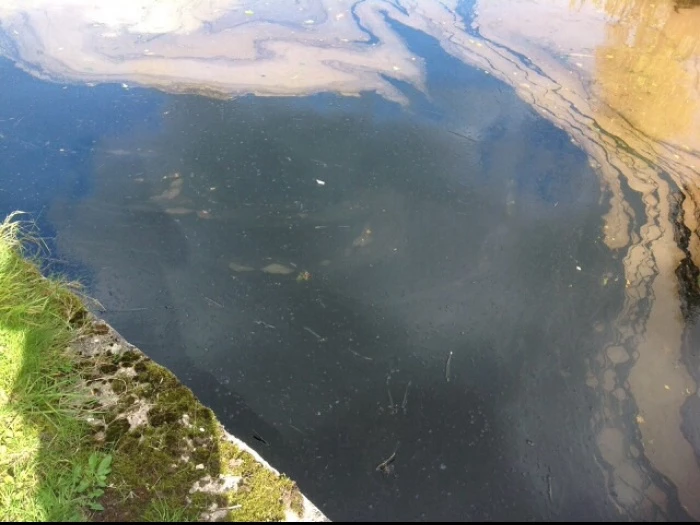 The Middlewich Branch canal was temporarily closed on Friday morning with booms at Aqueduct Marina and at Bridge 16 due to a pollution spillage at Bridge 11. SUMBA's volunteers spent the day advising boaters who were wanting to enter the canal at Middlewich and Barbridge Junctions.
The EA and CRT attended the scene on Friday morning and contractors commenced the clean up on Friday afternoon.
As at Friday evening it is hoped that the canal will be reopened by Saturday afternoon.