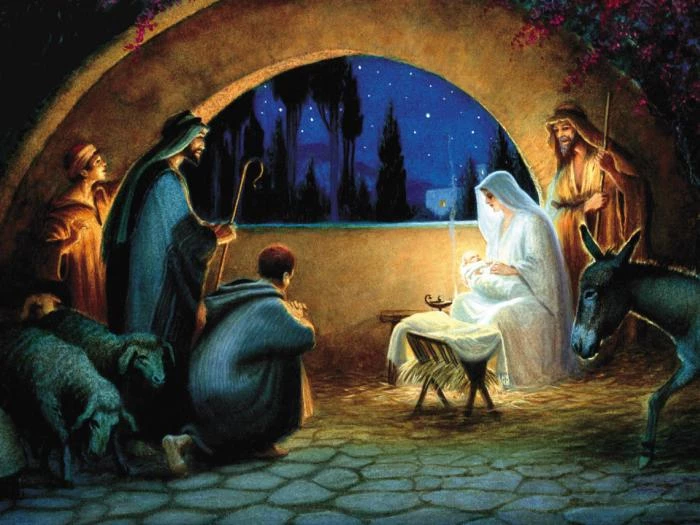 All are welcome to attend the Messy Church Nativity this Sunday 23rd December at 11am (St Bart's Church). Local children will tell the story of the nativity using various stuffed sheep, a manger and a star and there will also be the odd festive song thrown in.
Following the nativity, refreshments will be provided.
Please bring along festive cheer and some encouragement for the little ones.