The Church Minshull Community Website

By Arena Webteam - 1st February 2017 9:43am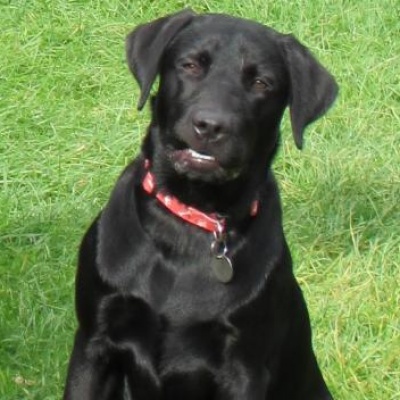 Hello, it's me again! It was my friend Finn who taught me to swim in October, just after I came to Church Minshull. Finn looks after some people in another village and, like me, was withdrawn from guide-dog training. His real name is Finlay but he only gets called that if he's being naughty: that's why he looks after people now rather than being a guide dog. Finn is bigger than me and not normally allowed to play with my toys — "honking duck" didn't, after one visit, and my people had to stitch his belly back together. Finn is always hungry and his people like to make him things to eat — one day he was in the kitchen when his lady-person had to go out to talk to the telephone. Finn told me that he thought the cupcakes were going to burn so he opened the oven door, lifted the baking tray out and ate a dozen: they burnt his mouth so he soothed it by getting the screw top off a jar of peanut butter and licking it clean. I think he was very clever, don't you? After that adventure he was called Finlay for a whole week. Anyway, Finn was staying with me while his people were away when he barged past on the canal bank, and I fell into the water. Swimming is easy when you have four legs but I didn't hang around and was quickly out to chase him. Some days later the canal smelt bad after some naughty people poured old oil into it: I bent down to sniff and must have been overcome by the fumes because ...... next thing I was swimming again! The black oil matched my coat perfectly so I made sure I got plenty on, but my man-person wasn't pleased when he had to drag me out and I shook all over his new pink polo shirt. I didn't understand some of the things he was saying, and if I had another name, like Finn, I think he would have used it — that was another day when I had to have two shampoos! Next time I'll tell you about how I got my head stuck in a lampshade.
Madai — your rovering reporter
popular recent storiesAlso in the news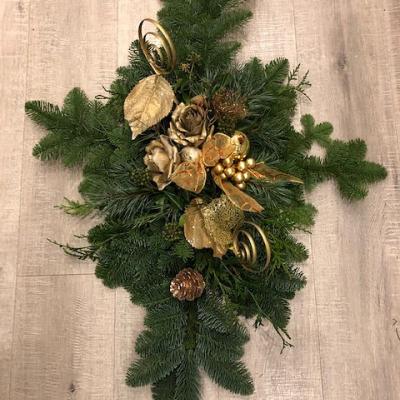 Jean Jones: Mon 14 Oct 4:22pm
Festive Flower Arranging Dayat St Bartholomew's Church on Wednesday 18th December 11am-1.00 and 1.30-3.30pm.Make a Christmas wreath and a table/mantlepiece arrangement for your home.Any of the arrangements can be made in either the morning or the afternoon, just tell us what you would like to make and when and we'll do the rest.Includes a lunch of homemade soup and a...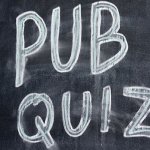 Arena Webteam: Sun 13 Oct 11:13pm
"Pub Quiz Night @ The Badger Inn14th October 2019. 8:30pm (2 hours)Come and join in, £1 per head.Free fries during half-time.Come one — come all!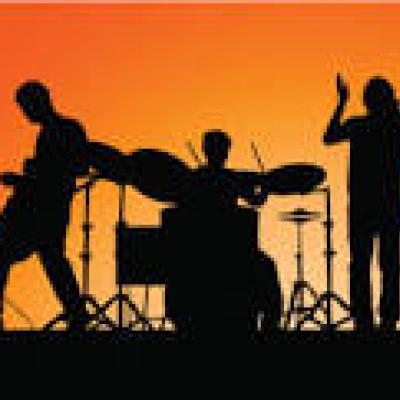 Andy Baddeley: Sun 13 Oct 8:10am
Ever wondered what it would be like to be in a band? Ever watched bands on TV and thought I could do that? Well now's your chance. ''Taking Back Thursday'' are looking for a vocalist, female or male, any age, any level of experience from complete novice to international singing star. Enthusiasm is more essential...