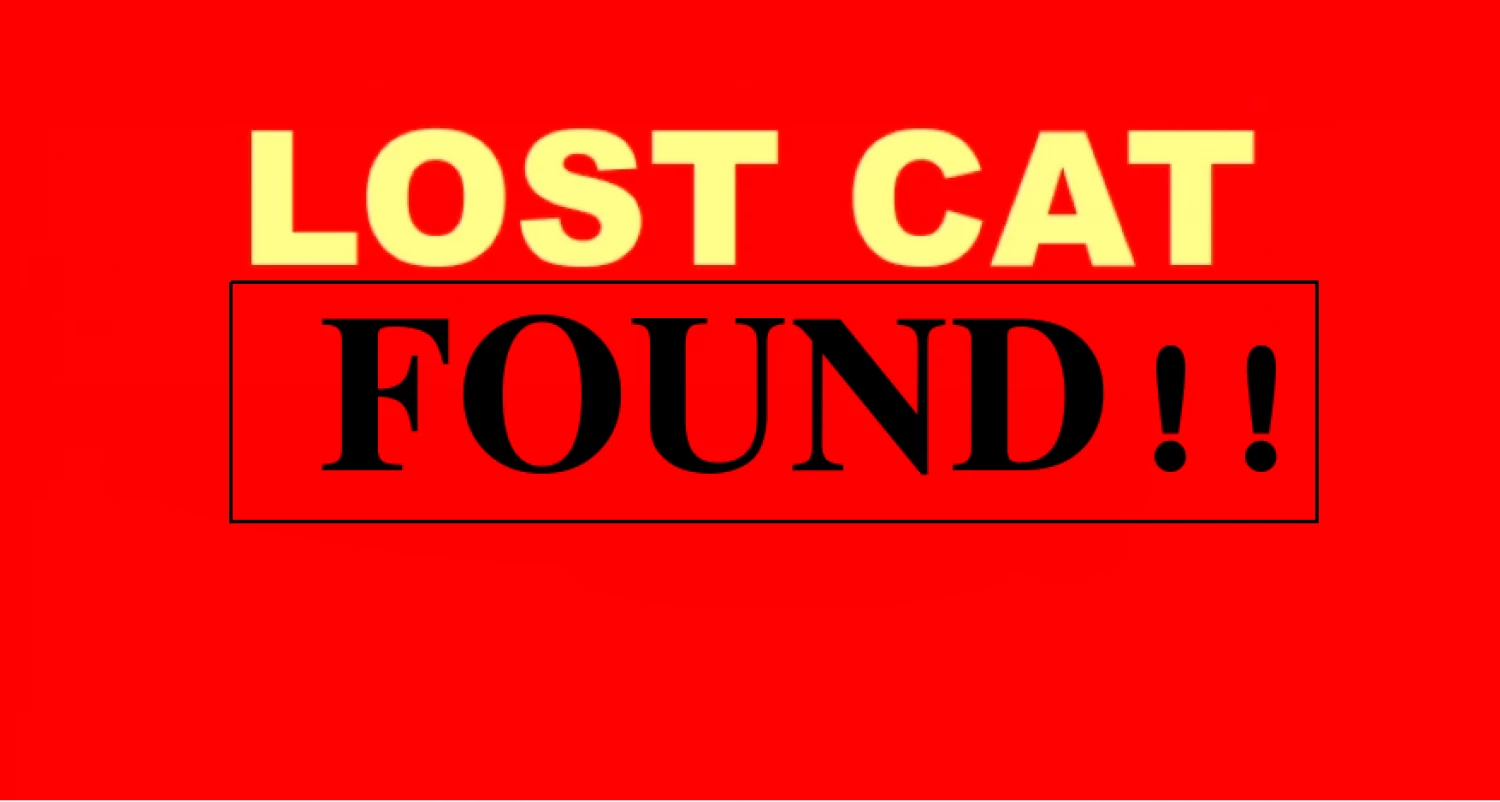 Update 20/10/21 THE CAT HAS BEEN FOUND – YAYYYYY!!!!
PLEASE CLICK THE BUTTON BELOW FOR DETAILS
THANK YOU EVERYBODY
Please click this button to see the notes from Karen in our CHATBOX


LOST CAT – SUBSTANTIAL REWARD OFFERED


This article was originally posted on the 4th October but it has been Bumped up to the top of the news list (as at 17/10/2021) to appear the most recent post to help find Karen's Cat.




16/10/2021 Note from Karen: "please can you all check sheds and out buildings"