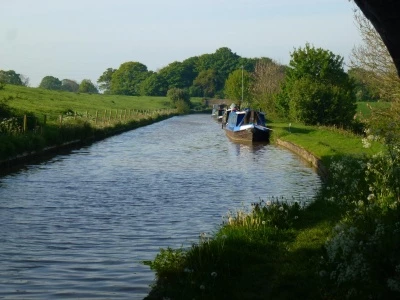 Are you fed up of seeing rubbish as you peruse the village from the viewpoint on the canal?
Ever wonder what lazy people leave behind after their picnic? Even thought of what fishermen don't want to take home?
Wonder what you could do to make the village look better?
Well on the Sunday, 18th October there is a litter pick between Bridge 15 and Bridge 11 – or if there are lots of us as far as Minshull Lock.
If you don't want to litter pick, your company will still be welcome for the walk.
How do you get involved? – turn up at The Badger car park at 9:30am bring your gloves everything else will be provided. You will be welcome however long you want to stay, but we will be finished by 12.
Need more information, or have any questions, ring Andy Baddeley on 01270 522952