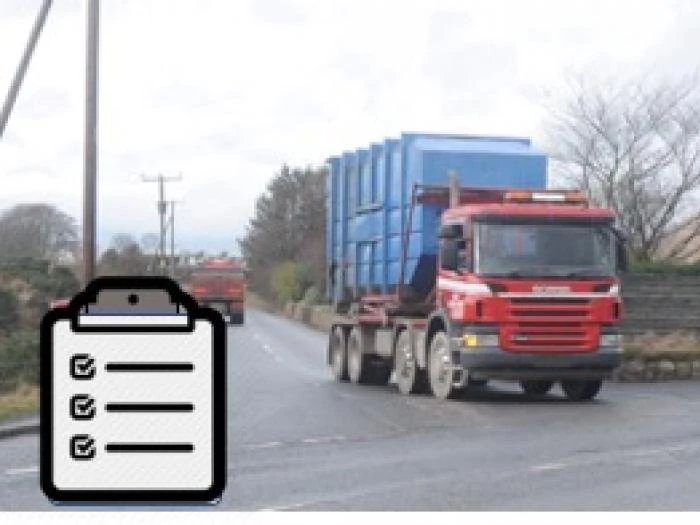 The Parish Council would like to hear about lorries that are causing a nuisance in our community.
Although HGVs and other commercial traffic have every right to use the roads in our parish, in the last few months there has been an increased number of views made to the council that the noise and speeds are creeping up.
There is no legal constraint, even by weight, limiting HGV traffic on the B5074. Previous approaches to request these have never received serious consideration from Cheshire authorities because of the main route status of this road. However, discreet approaches by the Parish Council to firms that use the road have had a level of success in the past, particularly from local companies.
Do you think HGVs are becoming more of a nuisance? If so, we'd appreciate your help.
Who should we contact?
The council is running a short survey until Friday 9th Feb asking for the company names of any regular or perceived nuisance heavy goods vehicles so that they can approach these firms and request they consider alternative routes. Please use the online form here, email the council clerk at parishcouncil@villagearena.org or speak with your parish councillor.
All personal details will be kept confidential as any approaches to lorry companies will be made in the name of the Parish Council.