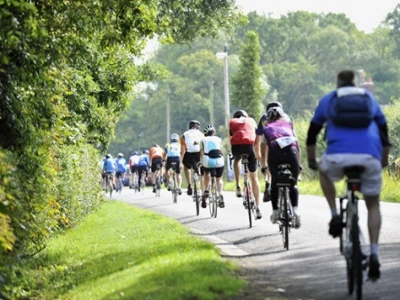 A charity cycle ride will take place on Sunday 31st August 2014. Riders will leave Wythenshawe Park in Manchester between 7.00am and 9.00am on a 100km circular ride into Cheshire.
The route goes through Church Minshull and organisers have briefed the relevant police and council authorities on the details of the ride and they have been given permission to erect temporary directional signs which will be put up on the day before the ride, and then taken down as the last rider passes through.
On the day itself the route will be fully marshalled, with official refreshment stops provided by local pubs, cafes and village halls.
All riders are given ride guidelines which state the rules of the road, and organsiers expect good behaviour from every cyclist. They have an emergency phone number to call in the event that they need help, and if you have a questions of the day, call 07522 393391.