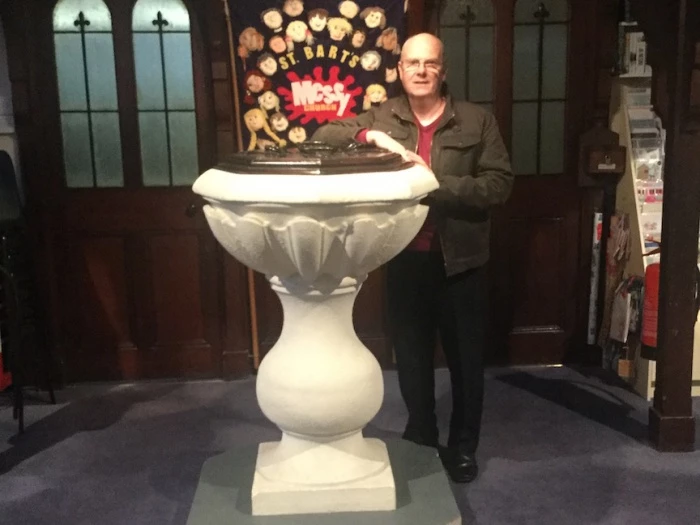 Each month we will feature one of John's Gems on St Bartholomew's Church web page.
John Headon, local historian and author of 'A Guide to St Bartholomew's Church' and 'Church Minshull, too Proud to be Forgot', will share some interesting, unusual, and sometimes intriguing facts about our Church, St Bartholomew's in Church Minshull.
John's January Gem is THE FONT please click here for photos and interesting facts.