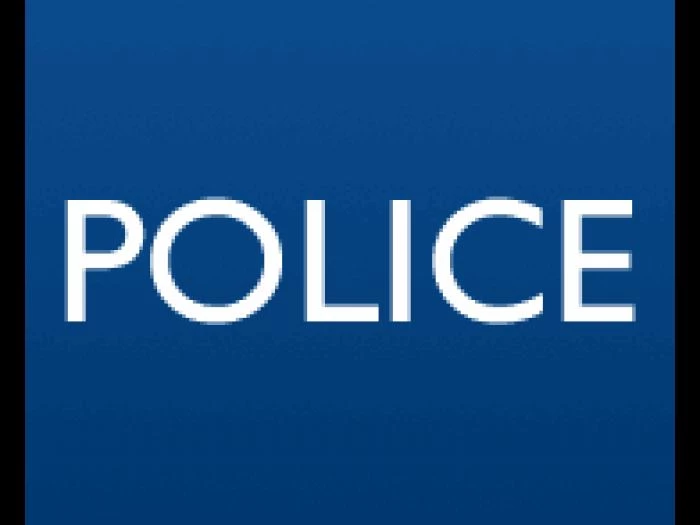 Home Security Advice from Cheshire Police

Dear Residents,
Following a number of burglaries in neighbouring force areas where elderly residents have been targeted, we are emailing to provide crime prevention advice. In the burglaries those responsible gained entry to the property via the front door and stolen a number of items.
Your home is only as secure as its weakest point of entry. That's why it's so important to have doors and windows that are as secure as possible. In this section you'll find lots of advice on how to keep potential burglars out.
Modern multi-locking and uPVC doors use a system of hooks and latches to secure the door but these only work if you lift up the handle and then remember to turn and remove the key. Remember – lift, lock and remove.
1. If your door has a letterbox, a guard fitted to the rear of the door will prevent someone reaching in with a stick and a hook to fish for any nearby items such as a handbag or keys, which should never be kept near exterior doors. Consider cat flaps and dog flaps too.
2. Windows can be reinforced by using special film or by installing laminated panels.
3. Spy holes and security chains are recommended so that anyone visiting can be identified before you open the door.
If you are putting in a new front door, always fit security accredited products as these are tested to British standards and approved by the insurance industry. Talk to your locksmith about standard PAS 24 2016.
Burglars tend to target windows as they generally offer easier access than doors.
Take a good look at your windows from the outside and remove potential access points where you can. Are there walls, bins or garden furniture that could be used to reach windows?
Here's what we recommend you do before you go out:
1. close and lock all your doors and windows, even if you're only going out for a few minutes double-lock any door.
2. make sure that any valuables are out of sight
3. keep handbags away from the letterbox or cat flap and hide all keys including car keys, as a thief could hook keys or valuables through even a small opening never leave car documents or ID in obvious places such as kitchens or hallways in the evening, shut the curtains and leave lights on if you're out all day, then it's advisable to use a timer device to automatically turn lights and a radio on at night set your burglar alarm
4. make sure the side gate is locked
5. lock your shed or garage
6. lock your bike inside a secure shed or garage, to a robust fitting bolted to the ground or wall, like a ground anchor
Here are five tips to help you keep your home and belongings stay safe while you're away:
1. if you're off on holiday and wish to post anything on social media, make sure your posts aren't public and that they're only seen by your friends
2. leave lights and a radio on a timer to make the property appear occupied
3. get a trusted neighbour to keep an eye on your property or join a Neighbourhood or resident Watch Scheme
4. consider asking your neighbours to close curtains after dark and to park on your drive
5. remember to cancel newspaper and milk deliveries
For more advice, please click this link to the Cheshire Police website.