The Church Minshull Community Website

By Arena Webteam - 30th October 2012 1:01am
Over 50 people attended the first Church Minshull History & Mystery evening. Starting at the village hall with hot soup, cheeses and pate, the group were introduced to 'Mab', a fabled witch who allegedly placed a curse on the Landed families of Church Minshull.
The story of these curses moved across the road and continued in a darkened and moody church where the group were taken back a few hundred years to meet the tragic Jeffrey Minshull and his one time sister-in-law, the ghostly Mary Fitton, a woman of dubious repute and even lower virtues. 'Mab' also reappeared in the church balcony to remind everyone that her 'hex' was not yet finished. Outside, at the tomb of Thomas Brooke, the group learned of even more tales of the unexpected, before returning indoors to see 10 year old Frances Rebecca Sandford, born in 1846, daughter of Reverend George Sandford, talk of how her father, a keen historian, made copious records of Church Minshull and also of her departed sister Alice Mary, buried in the churchyard.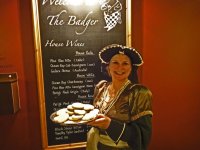 Next stop on the mystery walk was to the banks of the River Weaver and the story of the 'red scarfed' suicide from the river bridge, before returning to the rear of the Badger Inn for the trial of two miscreants, caught by a 19th century bobby. This is where an old tradition was revived for the first time in 100 years. In these bygone days, visitors to Church Minshull were always offered 'Rosemary' biscuits by the local villagers, as a gesture of welcome and good wishes; so the audience were treated with the same offerings, as thank you for supporting the event.
This was a CM Vision event written and produced by John Headon, based on an original idea by Kerry Bannon. Many thanks go out to all the cast, the helpers and most of all to the ticket buyers, for making it such a great event.
popular recent storiesAlso in the news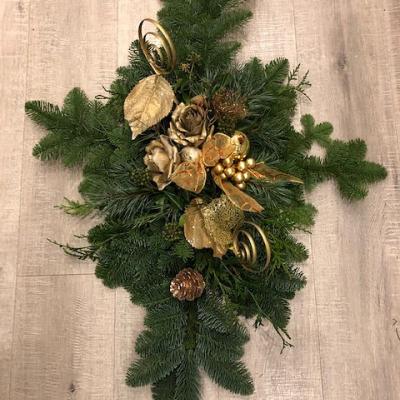 Jean Jones: Mon 14 Oct 4:22pm
Festive Flower Arranging Dayat St Bartholomew's Church on Wednesday 18th December 11am-1.00 and 1.30-3.30pm.Make a Christmas wreath and a table/mantlepiece arrangement for your home.Any of the arrangements can be made in either the morning or the afternoon, just tell us what you would like to make and when and we'll do the rest.Includes a lunch of homemade soup and a...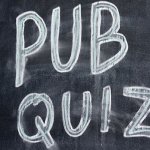 Arena Webteam: Sun 13 Oct 11:13pm
"Pub Quiz Night @ The Badger Inn14th October 2019. 8:30pm (2 hours)Come and join in, £1 per head.Free fries during half-time.Come one — come all!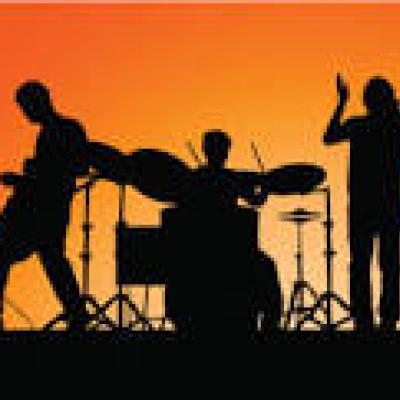 Andy Baddeley: Sun 13 Oct 8:10am
Ever wondered what it would be like to be in a band? Ever watched bands on TV and thought I could do that? Well now's your chance. ''Taking Back Thursday'' are looking for a vocalist, female or male, any age, any level of experience from complete novice to international singing star. Enthusiasm is more essential...